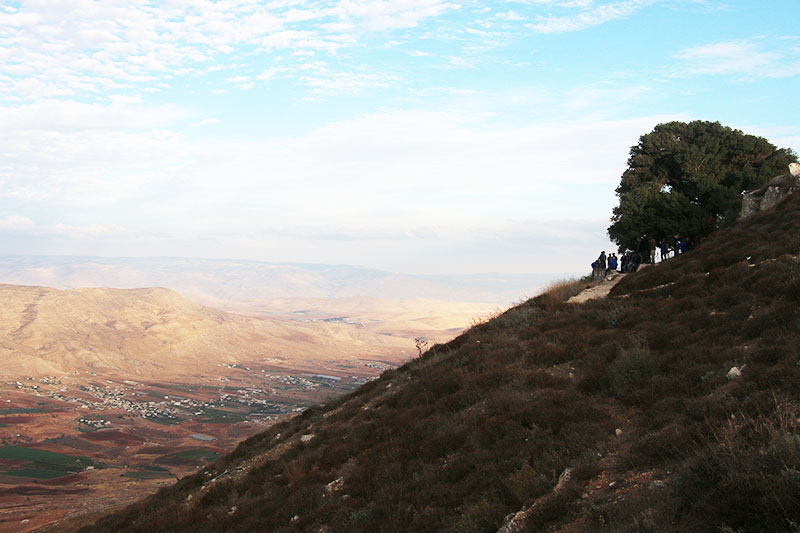 JOIN US IN BLESSING ISRAEL!
How can you join us on our next trip to Israel as we encourage the Jewish people and walk the very land of our forefathers, Abraham, Isaac, and Jacob?
Spend the best two weeks of your life seeing G_D's land with His eyes, with His perspective.
Join us as we bless and comfort His people, pray for as we walk the Holy Land, and serve with ministries who love the people of Israel. We travel in the path of the Patriarchs as we visit Shiloh, Hebron tombs of the patriarchs, and the tomb of Jesse.
See with your own eyes the reality of life in Israel, as we visit the towns by the Gaza border. Visit sites that make the Bible come alive, like the Sea of Galilee, Mount Olives, the Western Wall, and the streets of Jerusalem. Get a Biblical perspective as we review the past, study the present, and consider the future.
Is G_D calling you to His land?
Contact us for more information on this trip of a lifetime.
If you cannot go, consider making a donation so we can bless the people of Israel.
"Let us not appear in Jerusalem Empty-handed!"
The Lord says: " I will bless those who bless you…" Genesis 12:3